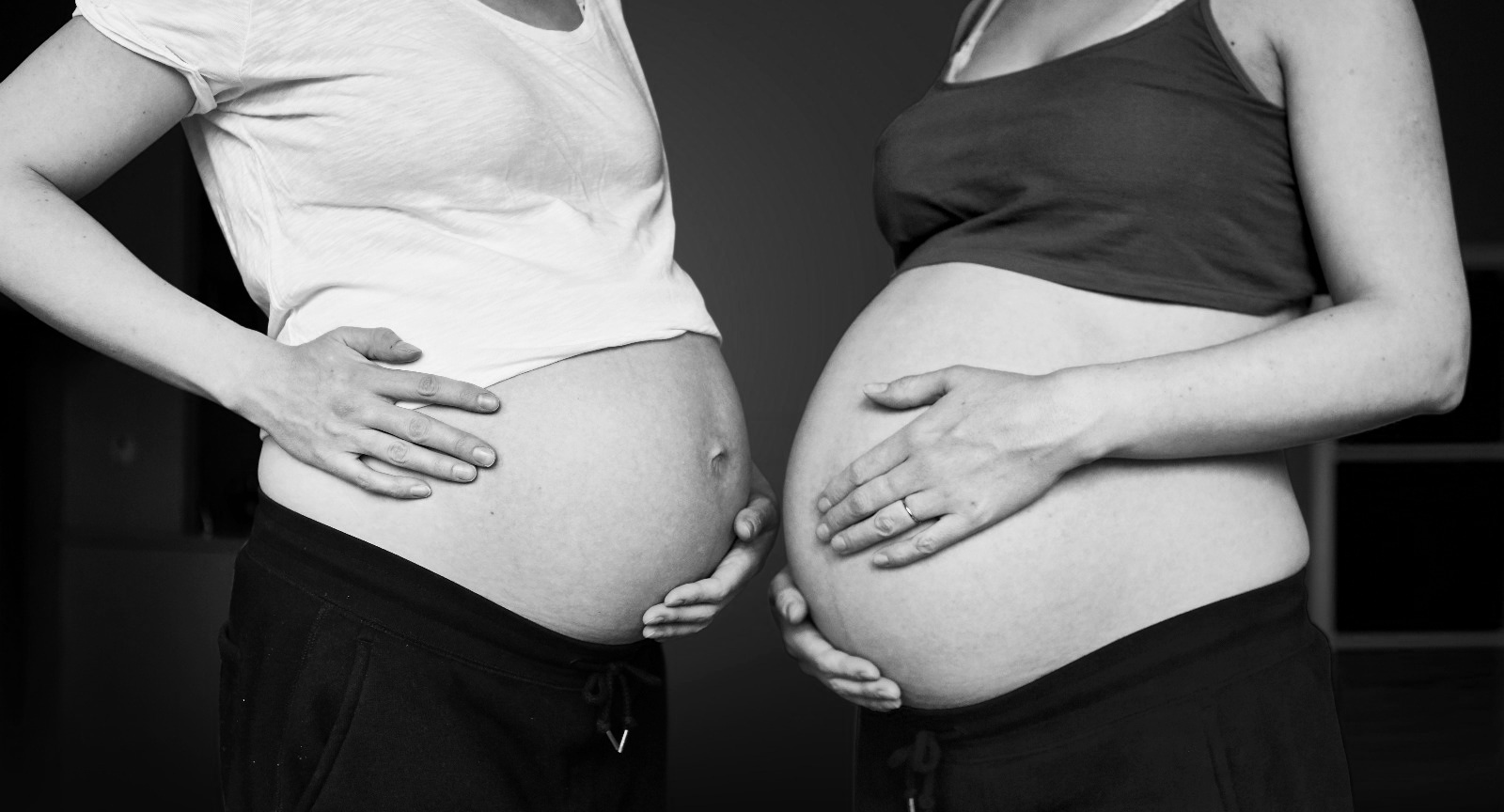 October classes for late November/ December/ January due dates.
Includes:
Antenatal education, hypnobirthing, infant feeding and early days with your new baby. All of these subjects are equally important which is why I don't offer separate 'add on' classes or offer parts individually. Total of 10 hours of teaching.

Ongoing support via email and phone covering the birth and early postnatal period

The Hypnobirthing book by Katharine Graves

The KG Hypnobirthing course relaxation MP3s 'Colour and Calmness' sent via email on booking the course so you can reap the benefits straight away.
View Event →